April 06, 2022
HIPPY tip for April - Mindful play
Being a part of HIPPY Tamworth is a great way to have fun playing and engaging your child with learning opportunities. We know that children's earliest and most powerful learning comes from their family. Adding the HIPPY activities into your everyday lives can improve their school readiness.
HIPPY helps parents lay the foundations for success at school by teaching their child literacy, numeracy, language, and physical skills to help develop a love of learning that lasts throughout their lives.
HIPPY helps:
encourages a love of learning;
increases the likelihood that children enjoy and do well at school;
promotes language, listening and concentration skills;
builds children's self-esteem and confidence in learning; and
improves relationships between parents and children.
HIPPY TIP
Sometimes we can forget there are simple things that can be done to connect with our children and help them feel loved and secure. When children feel safe the better they will learn. One of the easiest ways to engage your child is to just be with your child.
Read together,
Play imaginary games,
Laugh with your child,
Sit on the floor and do a puzzle,
Go outside and play a game,
Help your child talk about how they are feeling and find the words to describe their emotions.
Sometimes it's the little things that matter the most!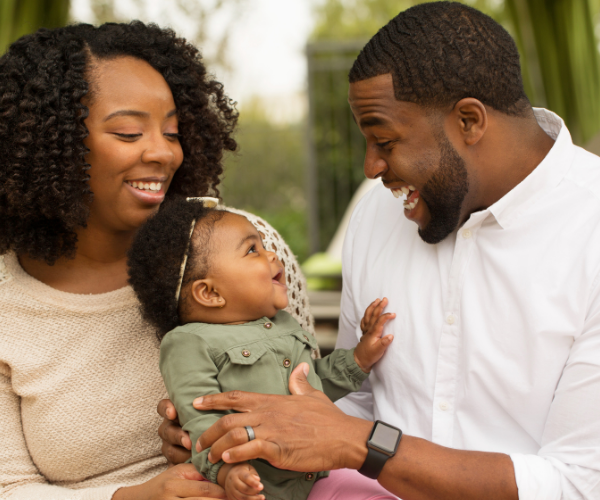 For more information contact TFSS on 6763 2333
The Brotherhood of St Laurence holds the licence to operate HIPPY in Australia. The Home Interaction Program for Parents and Youngsters is funded by the Australian Government Department of Social Services. HIPPY is delivered by local providers.
---